Introduction of Dapoxetine Hydrochloride
Views: 40 Author: Bella Publish Time: 2021-04-15 Origin: Site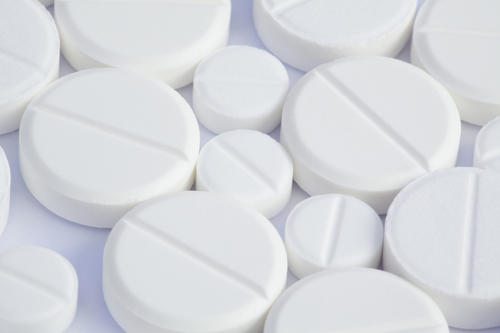 Background and overview
The chemical name of Dapoxetine hydrochloride is (S)-N,N-dimethyl-3-(naphthyl-1-oxy)-phenylpropylamino hydrochloride. Dapoxetine hydrochloride has similar pharmacological effects to other SSRIs.
Initially, Dapoxetine was an antidepressant drug, but unlike other SSRIs, the pharmacokinetics of Dapoxetine showed fast oral absorption and half-life. Short and fast excretion, making it suitable for taking time to treat premature ejaculation.
The efficacy of Dapoxetine has been confirmed in five randomized, placebo-controlled phase 3 clinical trials. These five trials have participated in more than 6000 men and their partners. This is by far the largest and most comprehensive treatment for premature ejaculation and clinical trials of drugs.
Dapoxetine is a specific, short-term selective serotonin reuptake inhibitor. It should be taken only when needed, that is, 1-3 hours before each sexual intercourse, rather than every day.
Dapoxetine hydrochloride is a white to off-white powder; this product is easily soluble in methanol and ethanol, slightly soluble in dichloroethane, and almost insoluble in water. Dapoxetine hydrochloride is a BCSI I compound, and poor solubility is a key factor affecting the difference in clinical efficacy.
Dapoxetine hydrochloride has many crystal forms, the solubility of different crystal forms is quite different, and there is a phenomenon of phase and transformation between crystal forms.